M42B1 Sherman Flamethrower Tank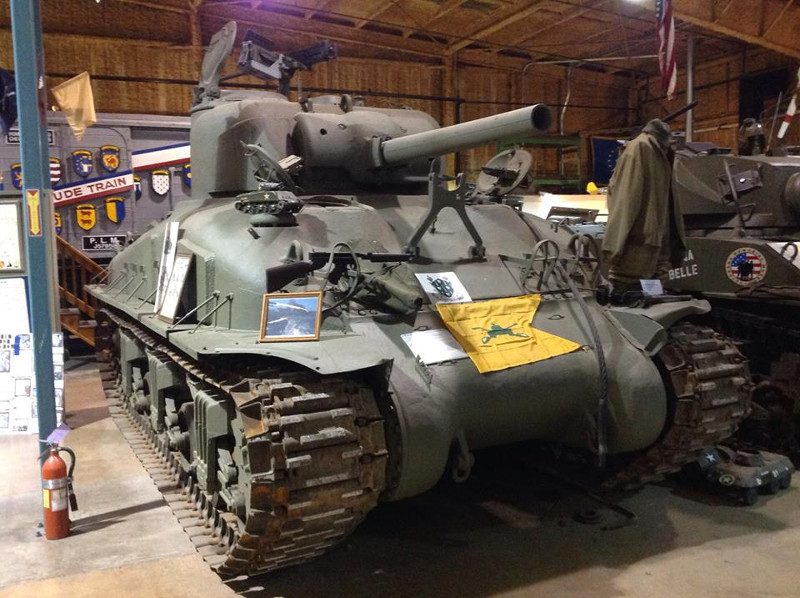 The Veterans Memorial Museum's M42B1 Sherman tank was originally one of the first M4A1 tanks built by Pressed Steel Car Company. It's hull is of the cast rather than welded type. It is one of a small number rebuilt into flamethrower tanks by Chrysler Evansville in the spring of 1945 for the impending invasion of the Japanese home islands. Flamethrower tanks proved particularly effective in the Pacific and were used on Iwo Jima and Okinawa.
The appearance of the historical object attracted the attention of many people and encouraged them to visit the exhibition and look at it with their own eyes. Most of the visitors acknowledged the museum as one of the best and interesting ways to spend time on vacation on budget. Just for the record, the entrance fees vary from $3 to $5 only, and it's totally free for active duties in uniforms.